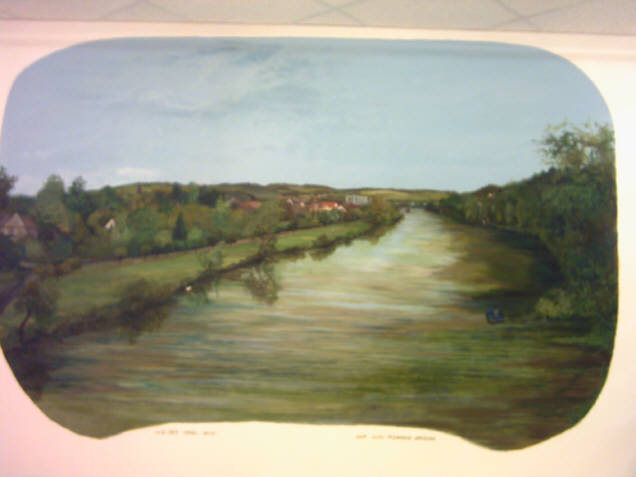 MIT MEINER BILD MUSTERN, WUNSCH IHRE
FREUNDE ALLES GUTE ZUM HOCHZEITSTAG

ODER ZUM EINZUG IN EINER NEUE ZUHAUSE :
WITH A
POWERFULL PICTURE
WISH
or WELCOME A FRIEND INTO A
.......................................NEW HOME, or send a
CARD

DIREKT MIT DEM "ARTIST" PERSONALY ; PAUL ANTHONY DADD 0049-(0)30- 39806886
CHOOSE YOUR
CHOICE FROM
RICH REALISTIC

INTERNATIONAL
TOWN SCENES


OR FROM FINISHED GALLERY
EXAMPES OF FAMOUS
PORTRAYED ENTERTAINERS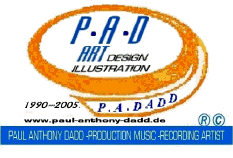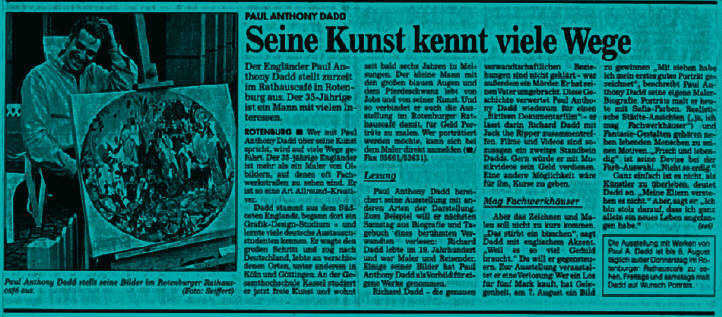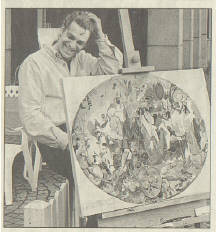 Edeka.de in Melsugen am
Fulda.2005-
bis zur Umbau in 2006

(Not in Function.

Ausser Betrieb.)

Restaurant-"Schwarzmeer". Melsungen.(LINKS-LEFT) -
SEHE MEHR GANZ-UNTEN....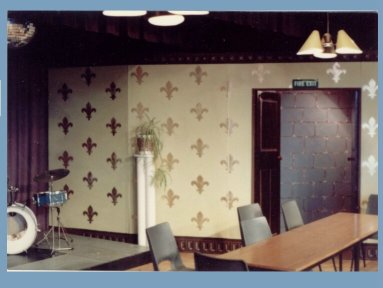 (RIGHT:) college-1975--STAGE-WALL-DESIGN
( in Hessen Germany)