FRO
AM ORT GEMALT...../....PAINTED IN THE STREET
STADT KIRCHE MELSUNGEN
"APROACH TO ADLER & MARKETPLACE "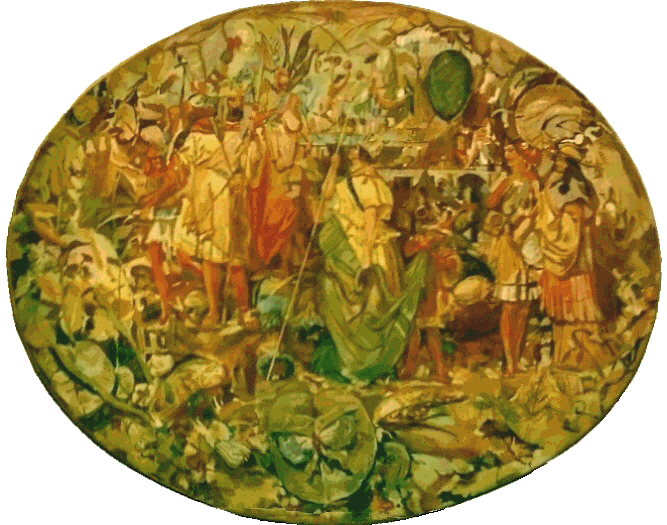 FROM THE "A MIDSUMMER NIGHT'S DREAM"

BELOW
Foto: (Peter von Melsungen)

THE CITY
CHURCH , view to BARTENWETZER-BRIDGE.
(catholic)
update 12-2008 FILM-REQUISITE - proceeds go to the "MAKING-OF", Film-scenes incl. disabled citizens-
SCENE-INFO
Also to recommend-/ Kolleagen;
( other-CLASSICRepro-PAINTINGS.. www.creationpeggy.de Zeitgenossische-ReprosBeispiel..)
Euro-Matters:
ENTEIGNUNG, STADTLICHE oder PRIVATE,, VON PRIVATEN EIGENTUM SEI EIN ALTES GRUNDZETZLICHES ORGANIZIERTES-VERBRECHEN.
---
BELGIUM - Bandstand In The Park.